Chauffeur Service Amsterdam
VIP Transportation in luxury vehicles
Experience VIP transport with our chauffeur services in Amsterdam, providing luxury vehicles for private and business purposes. Our private chauffeur service includes airport transfers to Schiphol Airport, ensuring a comfortable trip in premium vehicles like Mercedes V-Class and S-Class. Explore Amsterdam with true professionals who speak English and guarantee high-quality service. Our drivers cater to all your VIP service needs, from hotel transfers to departures. Choose our reliable, licensed company for a seamless transportation experience in the Netherlands. Contact us to request your personalized chauffeur service for a stress-free journey.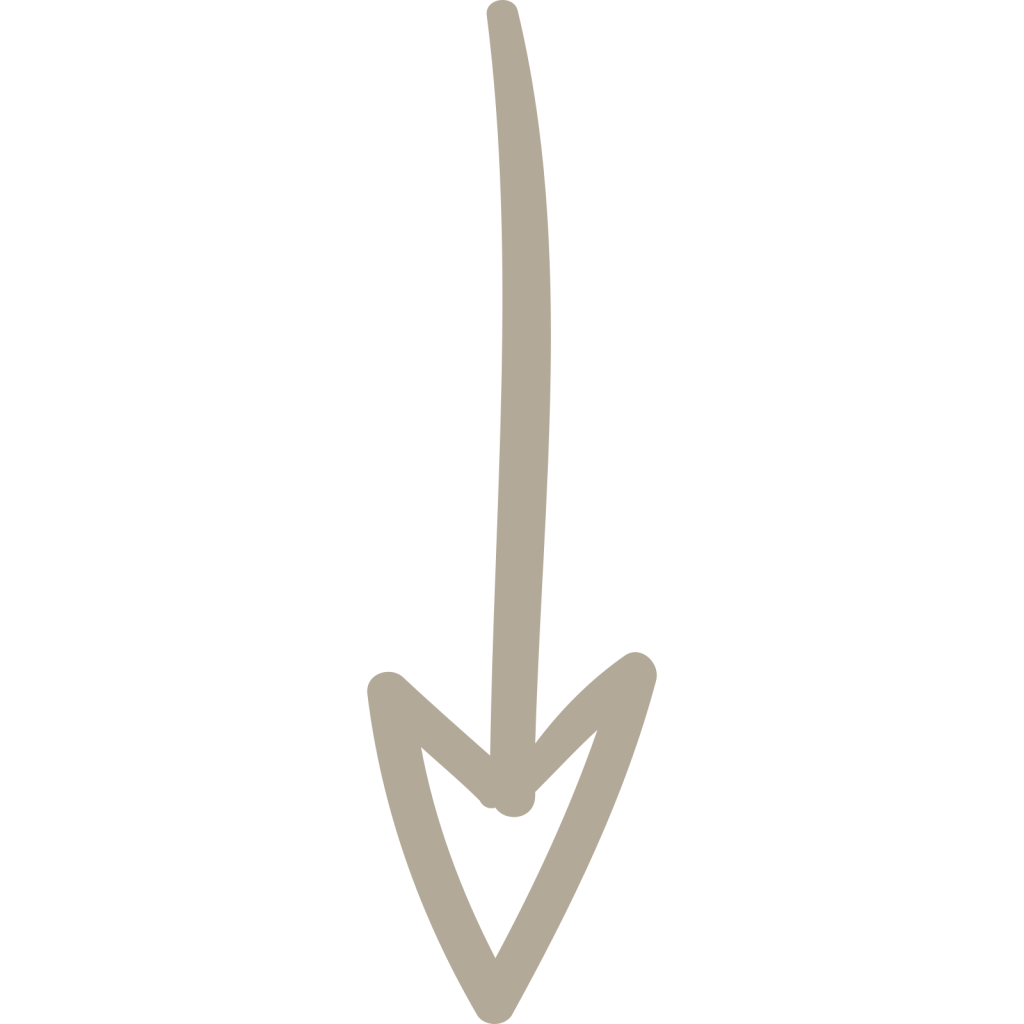 We see our service as an extension of your hospitality
We consider our service as an extension of your hotel's hospitality. Numerous eco-friendly hotels in Amsterdam have partnered with us to provide their guests with exceptional private chauffeur experiences. Our true professional drivers possess SST certificates, are impeccably dressed in suits and ties, and prioritize customer satisfaction.
Our fleet comprises luxury vehicles, including the latest Mercedes S-Class, E-Class, and V-Class, ensuring ultimate safety, reliability, and stylish comfort for a seamless journey. As a result, we can confidently promise our clientele a high level of service.
We specialize in airport transfers, offering a VIP service for guests arriving at or departing from Schiphol Airport. Additionally, we are more than happy to arrange short trips, enabling guests to explore Amsterdam comfortably.
Our English-speaking chauffeurs are dedicated to providing reliable transportation, ensuring a comfortable trip for our customers, whether they require a simple transfer or a luxurious, all-inclusive service. Choose our chauffeur service for the ultimate in professional, luxurious, and customer-oriented transportation throughout the Netherlands.
PREMIUM CHAUFFEUR SERVICES
Experience the epitome of style and class with our VIP Chauffeur Service in Amsterdam, ideal for those seeking an elegant mode of transportation. Our services cater to corporate leaders, board members, and national and international guests. Choose our luxury airport transfer or hourly hire option as a cost-effective alternative to employing a full-time driver.
Our professional chauffeurs are expertly trained and impeccably dressed, ensuring a top-tier experience. Our fleet of luxury vehicles guarantees comfort and class while transporting you to your destination, be it an airport, hotel, or corporate meeting.
Seamless airport transfers, including pickup and drop-off services

Chauffeurs are available for hire by the hour for your convenience

Easy payment options, including in-car card transactions and an online booking system

VIP treatment for clients and customers alike
Experience the Ultimate in Travel Comfort with Our Premium Vehicles
Stay connected on the go with our complimentary high-speed WiFi, allowing you to work, stream your favourite content, or stay in touch with loved ones, all while you travel. Our luxurious comfort seats are designed with your relaxation in mind, offering ample legroom, adjustable headrests, and plush cushioning to make you feel like you're lounging at home.
Bask in the perfectly controlled climate of our vehicle, as our state-of-the-art air conditioning systems maintain an ideal temperature, ensuring that you stay cool and comfortable during your journey. You'll find that every aspect of our service has been carefully curated with us to create an unparalleled travel experience.
So why settle for anything less than the best? Choose us for your next journey and discover a new level of luxury, comfort, and convenience.
Frequently Asked Questions for Chauffeur Service Amsterdam